About Nite-Bright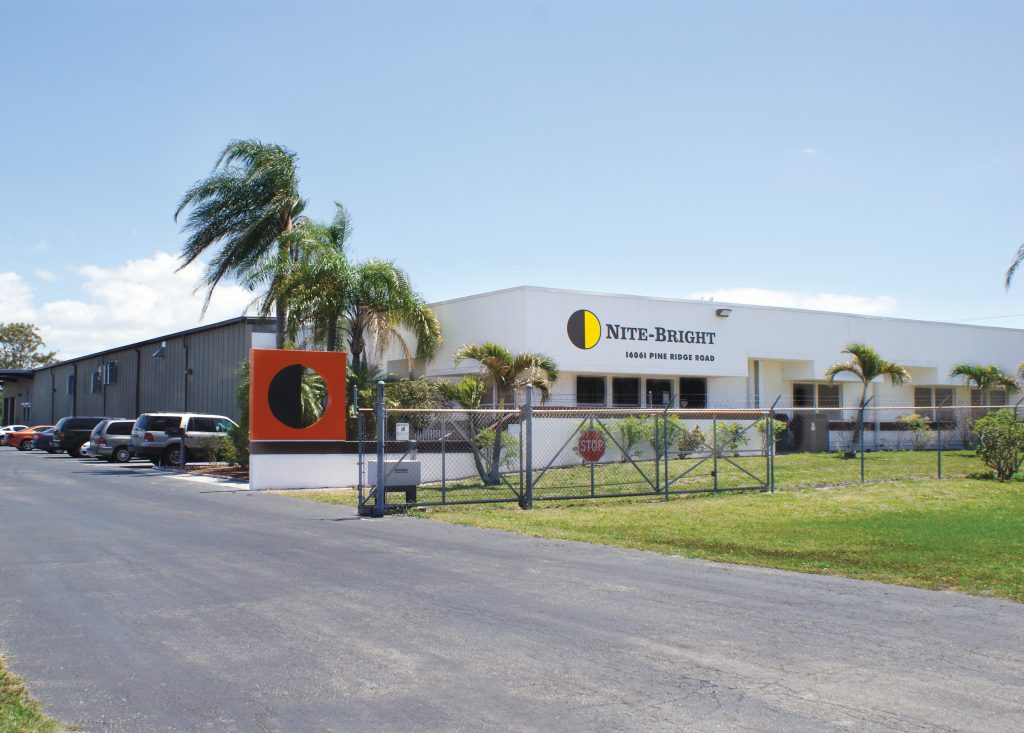 Nite-Bright, a family owned and operated large format digital printing company, is recognized as an industry leader when it comes to quality, color management, and customer service. We specialize in three main categories: fleet graphics/vehicle wraps, wholesale printing for illuminated sign manufacturers and retail graphics. We have a wide array of wide format printing equipment and capabilities that include latex, ultra violet curable, and dye-sublimation platforms. We have up to 5-meter wide roll to roll printers and up to 3-meter wide rigid substrate printers. Nite-Bright is committed to investing in the newest and most proven printing and converting technologies so that we can provide our customers with the best looking and most durable graphic solutions.
Our History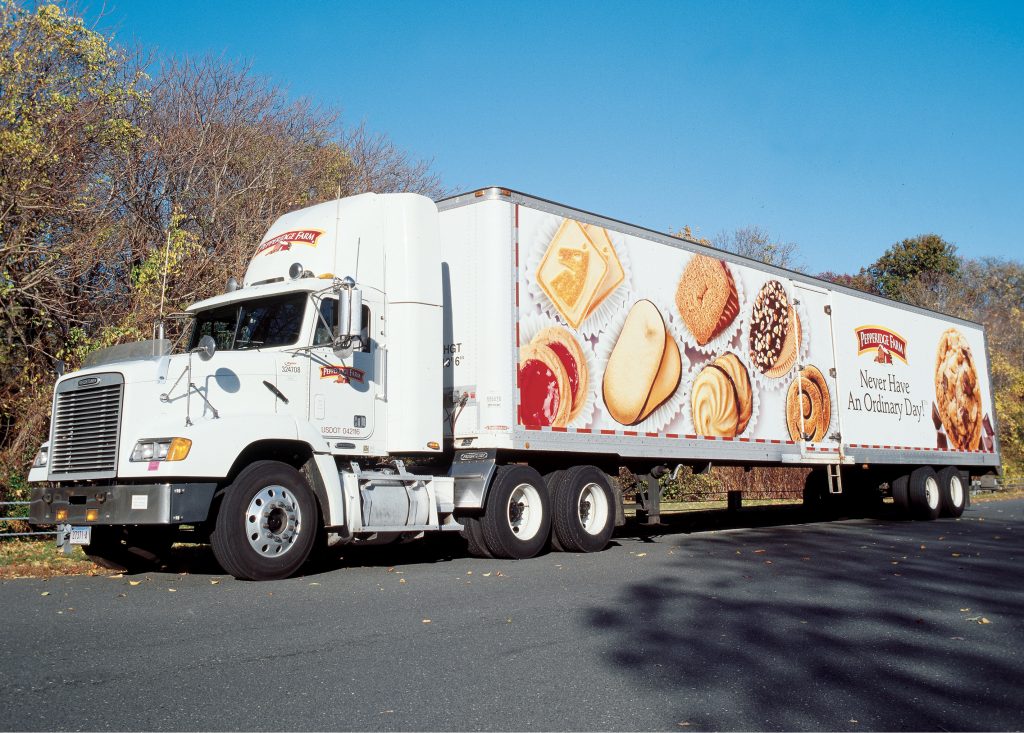 Nite-Bright has been family owned and operated for nearly 80 years, with two generations currently managing day-to-day operations and production. Our doors opened back in 1945 in Bridgeport, CT. In 1985 we moved to our present custom-built, 29,000 SF manufacturing facility in Fort Myers, FL.
The production of fleet graphics was the initial focus of our company. In addition to fleet graphics, our capabilities and extensive graphics and converting knowledge has made us a leader in graphics for the illuminated sign and retail decor markets as well. While we have the knowledge and capability to print on just about any material, we concentrate our efforts on only a few markets so we can be dedicated to being a market leader to those we serve. Our customers benefit from our expertise.
Nite-Bright is one of a few companies that has been able to make the necessary transition from screenprinting to digital printing. We constantly pursue new technology and the skilled professionals trained in its operation. As a majority of our employees have been a part of our team for over 20 years, they are often the most valuable resource when it comes to capitalizing on recent advancements or developing innovative solutions to meet the challenges and demands of our ever-changing industry. Allow us to use our extensive knowledge and training to your advantage. We always welcome tours of our facility. Let us put almost 80 years of experience, service and customer satisfaction to work for you. We are large format graphics specialists.